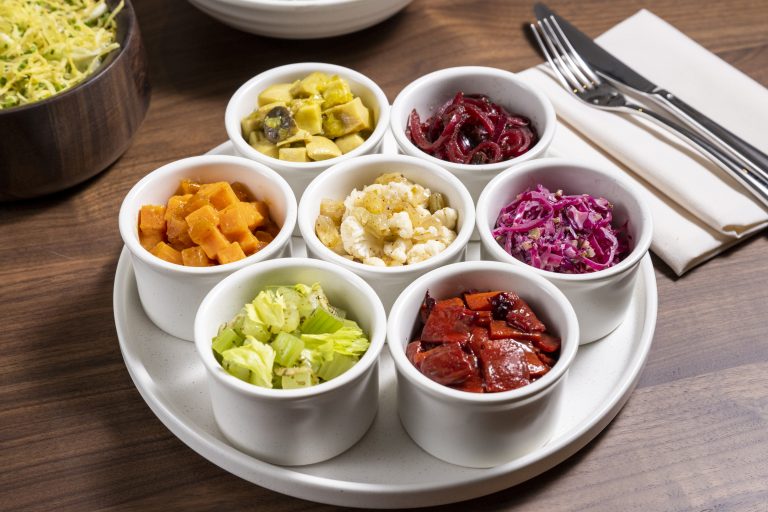 A Message From Chef Alex Stupak
I wanted to take a moment to write to you before the holiday season kicks off next week and all of our lives become a hellish miasma of stress and cheer for the rest of the year.
As you may have heard, I'm preparing to debut Mischa, a New American restaurant, in Midtown Manhattan. We were fortunate enough to receive some great pre-opening coverage about it in New York Magazine, for which we are thankful.
As the first non-Empellón restaurant concept I've developed with my team, Mischa means a great deal to me. It contains nods to my childhood, to my heritage(s), and to New York City itself, the place I've chosen to raise a family as well as grow a business. That said, opening a restaurant here comes with its own unique set of issues, as anyone in the game can attest. Mischa is no exception to that.
Ongoing supply chain issues have created challenges finishing our new space. Without getting too technical, let me just say plainly that this is pushing us to an early 2023 opening versus the late 2022 opening we had planned.
Everyone on the team at this moment is ready to open Mischa. I am proud to say that, faced with these unexpected delays, the team is using this time to fine tune and perfect a unique, delicious, and exciting dining experience that we hope everyone will love. However, getting the proverbial lights on is the first step forward; all good things come from there.
If you want to be among the first to dine with us at Mischa next year, please sign-up for our restaurant-specific newsletter or follow along preemptively on Instagram at @mischa.nyc
Looking forward to welcoming you soon,
Alex